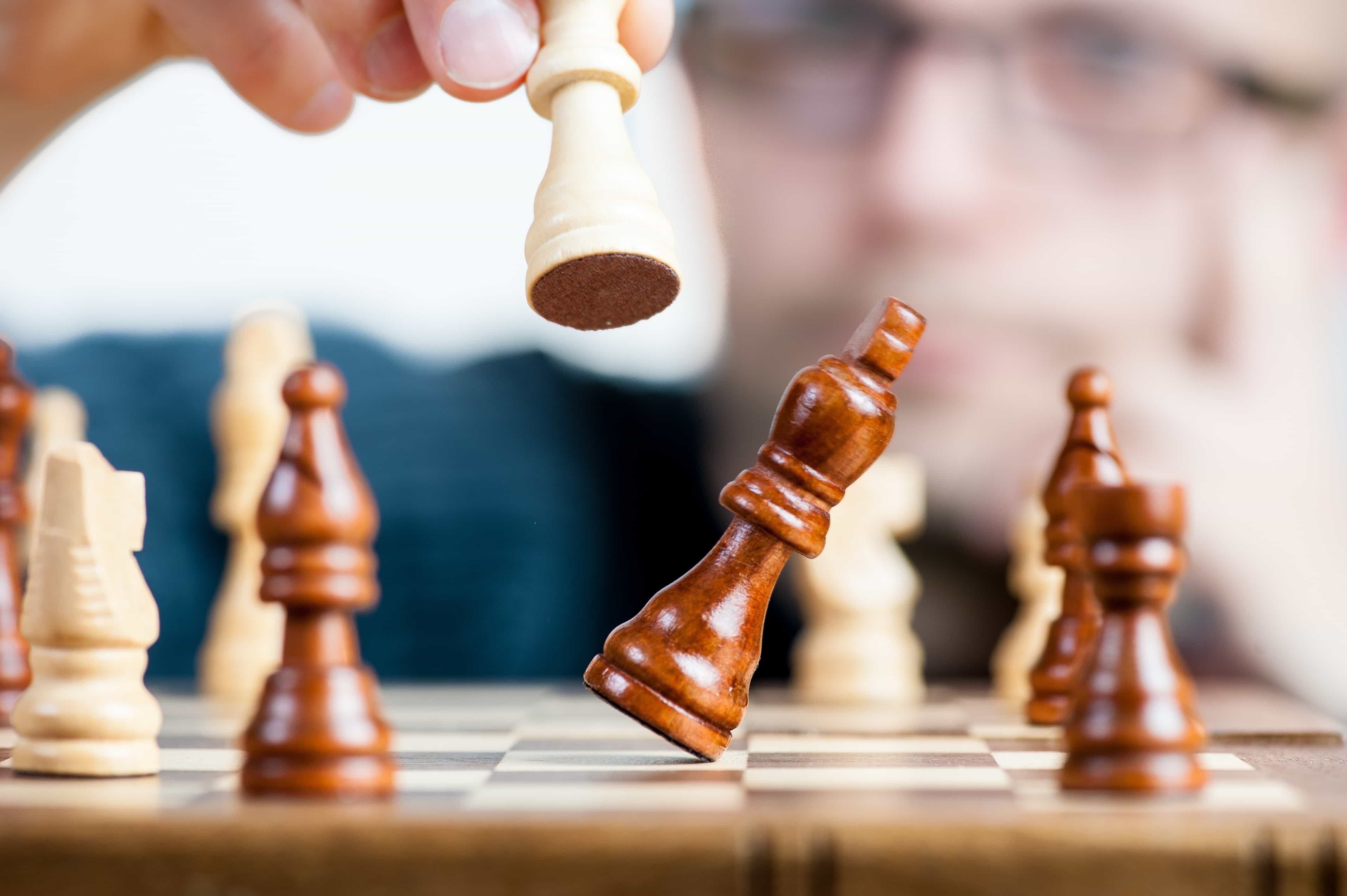 About Us
I am delighted to introduce you to Talficer Chess Club for enthusiasts.
Welcome to our chess coaching Club, where we nurture chess players of all levels. Our experienced coaches provide personalized guidance and a holistic approach to help you unlock your true potential. With a team of accomplished Grandmasters and International Masters, we offer flexible coaching options tailored to your needs. Discover the power of chess as a tool for intellectual growth and personal development with us.
Call Us
How We Assist
About Talficer Chess Club
Talficer Chess Club coaching classes offer an exceptional learning experience for players of all levels. With a dedicated team of experienced coaches, we provide personalized instruction tailored to your unique needs. From beginners to advanced players, we focus on building solid foundations, improving strategic thinking, and enhancing tactical skills. Join us to elevate your game, gain confidence, and unleash your true chess potential. Experience the transformative power of our chess coaching classes today.
Our Team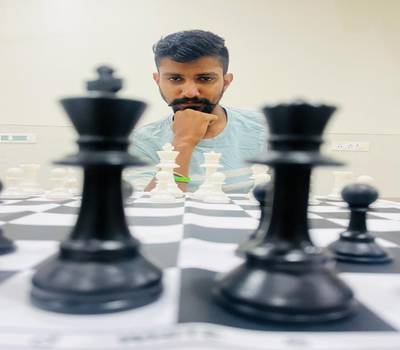 Vishwanath Purohit
Founder, Coach at Talficer Chess Club
Become a chess master with expert guidance. Enhance your skills and unlock your potential. Immerse yourself in the world of chess excellence under the tutelage of our seasoned chess experts. With their profound knowledge, strategic insights, and years of experience, our experts will guide you on a transformative journey. From honing your opening repertoire to mastering intricate endgame techniques, our experts will empower you with the wisdom and skills needed to outmaneuver your opponents. Join us now and embark on a path of continuous growth, as you learn from the best and embrace the artistry of chess at its finest.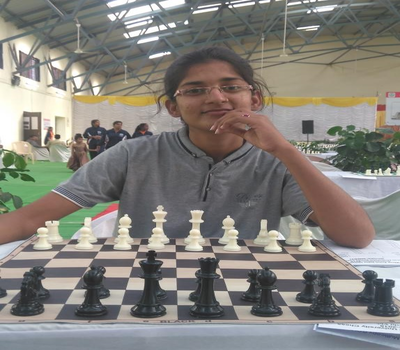 Ruchi Sharma
International Fide Rated Player
Discover the brilliance of chess through the eyes of our accomplished female chess expert. With her exceptional skills, strategic prowess, and unwavering passion for the game, she will empower you to embrace your own potential and excel in the world of chess. Join us as we celebrate diversity, inspire aspiring players, and create a welcoming space where every chess enthusiast can thrive and succeed.